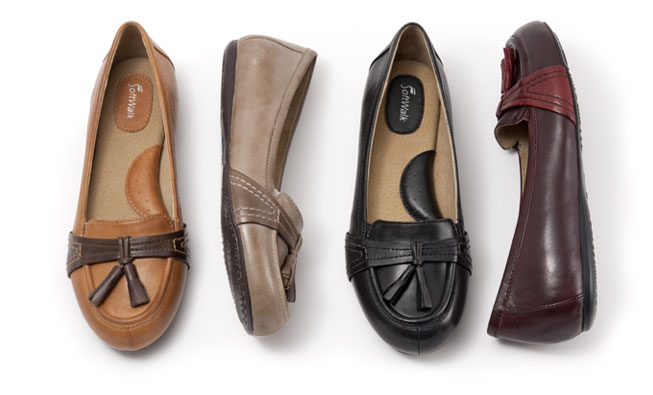 New Tassel Loafer
shop neverland

Are You on the List?
Signup for the SoftWalk email newsletter to receive the latest news and promotions!
Enter your email address below:
New Leathers for Your Favorite Clogs
SoftWalk's Mason and Memphis clogs feature new unique leathers that will set you apart!
Introducing Meredith
Meredith is a Grey's Anatomy branded shoe from SoftWalk made for the service profession industry and is a whole new take on the nursing clog.