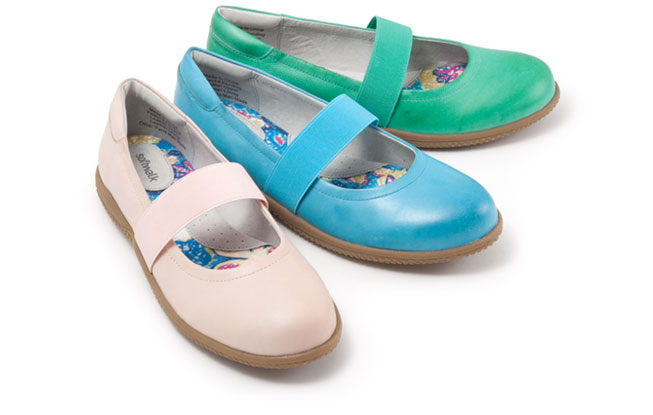 New Spring Colors!
shop high point

Are You on the List?
Signup for the SoftWalk email newsletter to receive the latest news and promotions!
Enter your email address below:
Stylish Pumps that are Comfortable
SoftWalk's Ireland and Imperial pumps redefine what a pump can be. These are styles you'll want to wear all day and be comfortable while you do it.
Introducing Meredith
Meredith is a Grey's Anatomy branded shoe from SoftWalk made for the service profession industry and is a whole new take on the nursing clog.